We are located on the southern edge of Brainerd. The Fairgrounds Includes a variety of buildings, as well as a modern curling facility that has a capacity of 860, a grand stand that seats 1800, and a large horse arena with bleachers.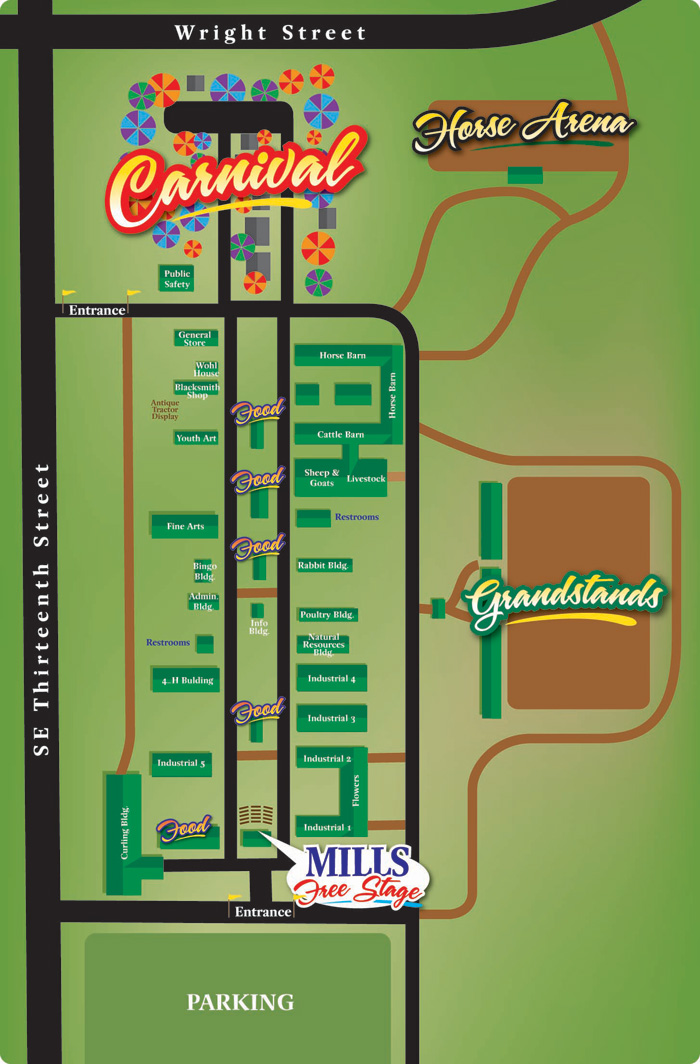 What is the price of admission into the Fair grounds?
fsol
2021-07-22T16:31:02-05:00
Gate Pricing: Admittance is free. Inside parking is $5.00; parking in south lot is $3.00.